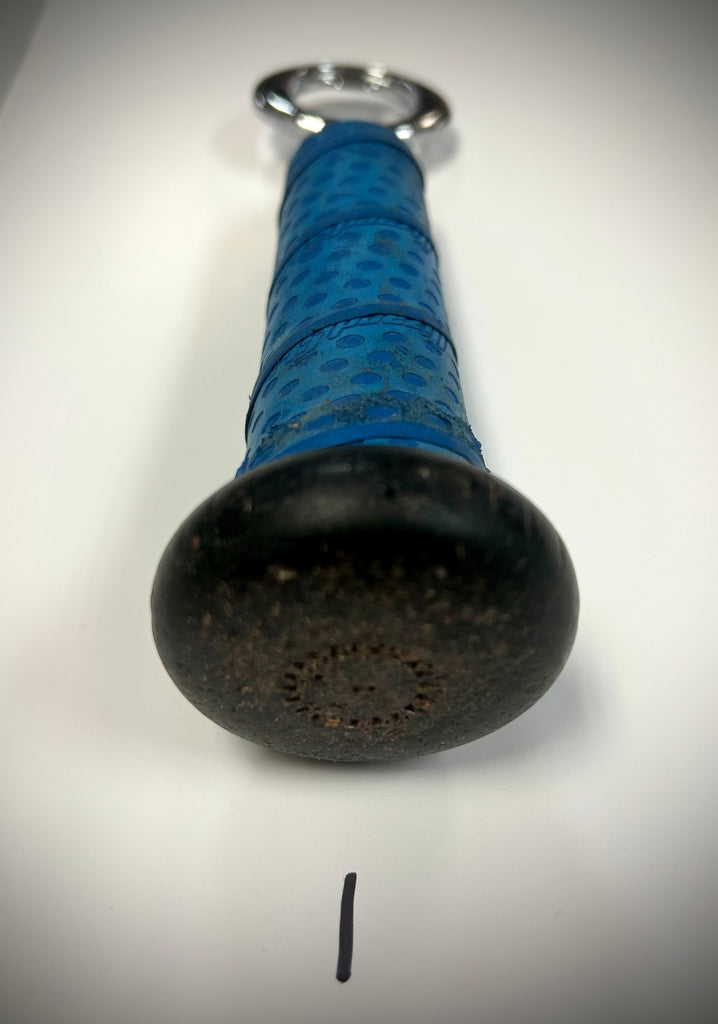 Wood Baseball Bat Bottle Openers
Wood Baseball Bat Bottle Openers
Sold Out
These bottle openers were created from a small batch of broken baseball bats sourced directly from a professional coach in the minor leagues.  Each bottle opener is uniquely different due to the uniqueness of each broken bat reclaimed in the process.  Wood handles are approximately 4.5" long.  Overall length of product over 6" long.  
These 22 openers are the only ones available from this batch release.  Pick your opener by selecting the number beneath the product in the picture.  We do expect these to sell out fast.  If you'd like to be on a wait list for a future release, please email us and let us know.  
Note:  we make no attestations of who used these bats or where they were used.  Baseball Seams Co is not associated, affiliated, licensed or endorsed by any professional teams or organizations.  
Products manufactured in Texas, USA.