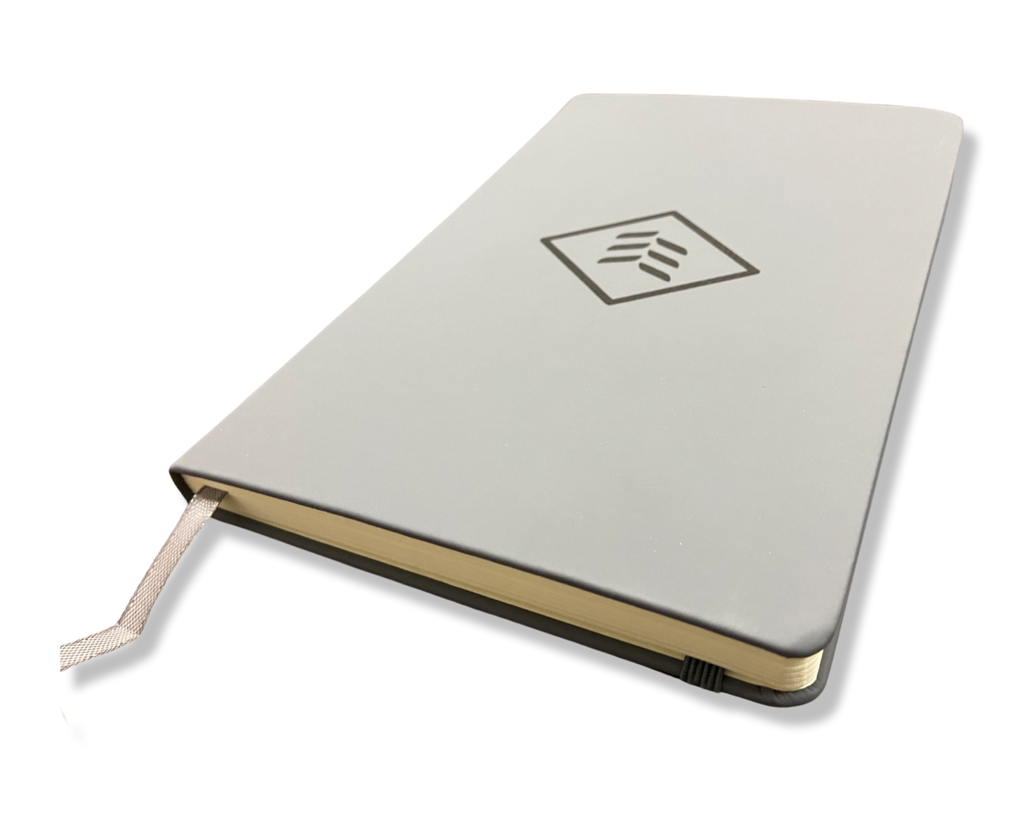 3 Seams Logo Journal
3 Seams Logo Journal
$19.95 $24.95
Dreams written down become Goals. 
The 3-Seams brand is about living intentionally and loving purposefully.    
We released this product to help you create space to write down your dreams, ambitions, action items, and more.  These hardcover faux leather journal notebooks are available in 4 different colors (black, navy, brown, and gray) and feature 192 lined pages that are 80g weight. Exterior measures approx. 6" wide by 8" tall.
To learn more about the 3-Seams brand, click here.